White paper on reducing insurance waste & abuse
Discover the latest approaches and tools for claims leaders, risk managers, and SIU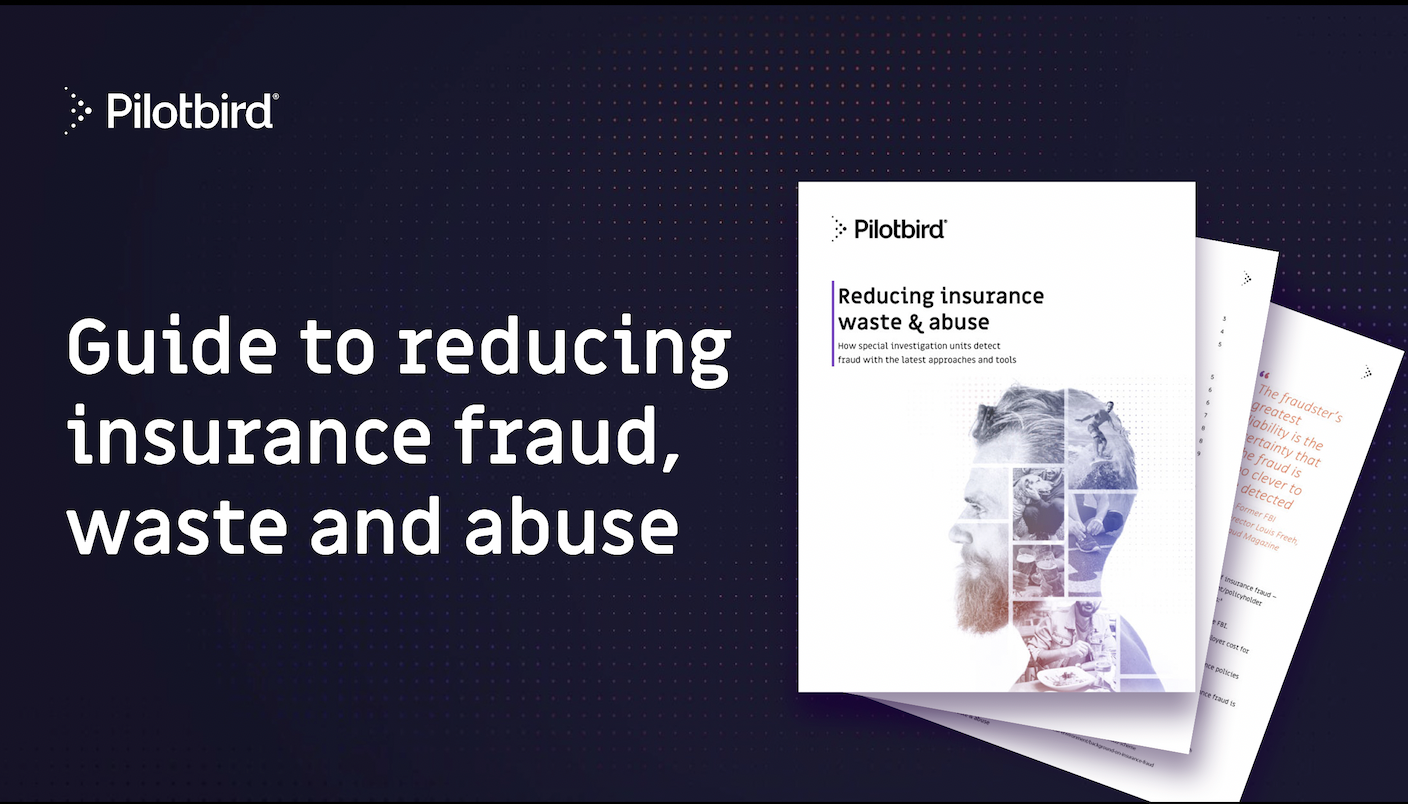 Please share your details to download the white paper (14 pages).
---
White paper
29 Sep 2022, 3 Min Read
In June 2022, nearly two dozen people were charged with defrauding various life insurance carriers – to the tune of more than $25 million. Those involved conspired to apply for numerous bogus life insurance policies, then collect on them by intentionally deceiving carriers with the assumed identities of deceased individuals.
Fraud is more common for some types of insurance than others. The four categories that bear the most of this burden, according to Insurance Business America, are workers' compensation, health insurance, car insurance, and property insurance.
Someone has to pay for it. That aphorism and economic maxim holds true in the area of insurance fraud – because paying ineligible claims is expensive. Claims fraud and other forms of applicant/policyholder deception are an expensive problem for carriers, as well as employers and policyholders:
The cost of fraud in non-health insurance is estimated $308.6 billion annually, inclusive of these products:

Life Insurance at $74.7 billion.
Property and Casualty at $45 billion.
Workers Compensation $34 billion.
Auto Theft at $7.4 billion.

Families in the United States pay an additional $400 to $700 per year for their insurance policies because of fraud, per the Insurance Information Institute (III).