REQUEST A DEMO OF PILOTBIRD
See firsthand how Pilotbird brings the power of lifestyle analytics for insurance.
Have our teach reach out to you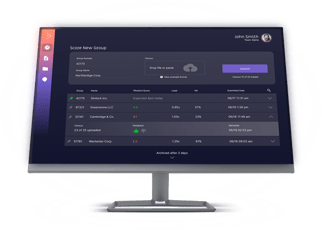 Improve underwriting accuracy


Pilotbird is continually innovating. Our demonstrations are often customized for attendees and may contain confidential information. By requesting and attending one of our demos, you agree to not disclose the contents until otherwise approved by Pilotbird.